Jim Thorne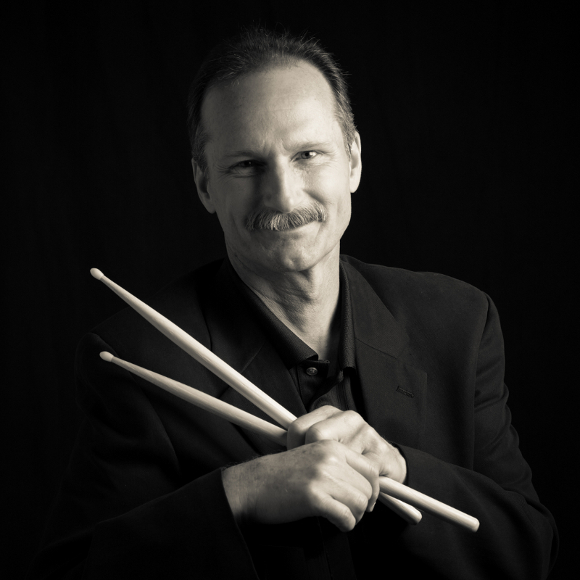 Jim Thorne is a drummer. There are some who say that's all you need to say, but we say he's actually a very good drummer. And there's more!

Jim came to California from New York at an early age and has been a serious musician pretty much all his life. Older than Tom Cruise and younger than Paul McCartney, Jim is better looking than either of them, but he has had fewer wives.

At age 17, Jim started giving drum set lessons which he continues to do to this day. At 18, he attended Chabot College and played in the Jazz Band with Tower of Power's Dave Garibaldi, and then going on to play with the Cal State East Bay's Jazz Band and combos.

Jim has played as a professional musician for years, playing thousands of gigs in many settings and genres. He has performed with acts such as The Temptations, Pete Escovedo, John Handy, Madeleine Eastman, Tom Fogerty (of Creedence Clearwater Revival), Val Diamond (of Beach Blanket Babylon), The Tommy Dorsey Ghost Band and many others.

Currently, Jim performs with many local big bands, dance bands and the RM JaZZ Quintet which has recently released a new CD.