Horns a Plenty
Upcoming Events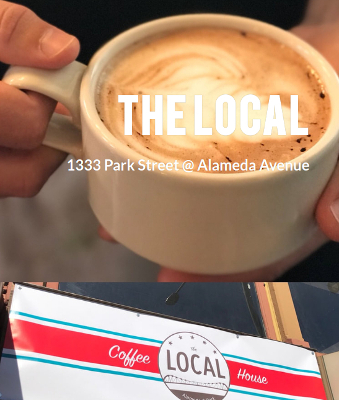 The 2nd Friday evening of every month.
(Really)

A musical evening at The Local

1333 Park Street, Alameda
7:00 - 8:30 PM

A program of jazz, swing, Dixieland, waltz, tango and no shortage of musical surprises.

Dancing is encouraged.

A family friendly show. Bring your young musicians!